POLO Stories is a global nonprofit film production platform dedicated to amplifying transformative stories about inspiring women. We produce and disseminate documentaries focused on entrepreneurship, education, and art, emphasizing social impact. Our target is to film a story in every country of the world, prioritizing low and middle-income nations.
We have told 10 stories so far;
Click on coloured countries for documentaries
Ella, el Agua - Argentina
Echoes from the
Himalayas - Nepal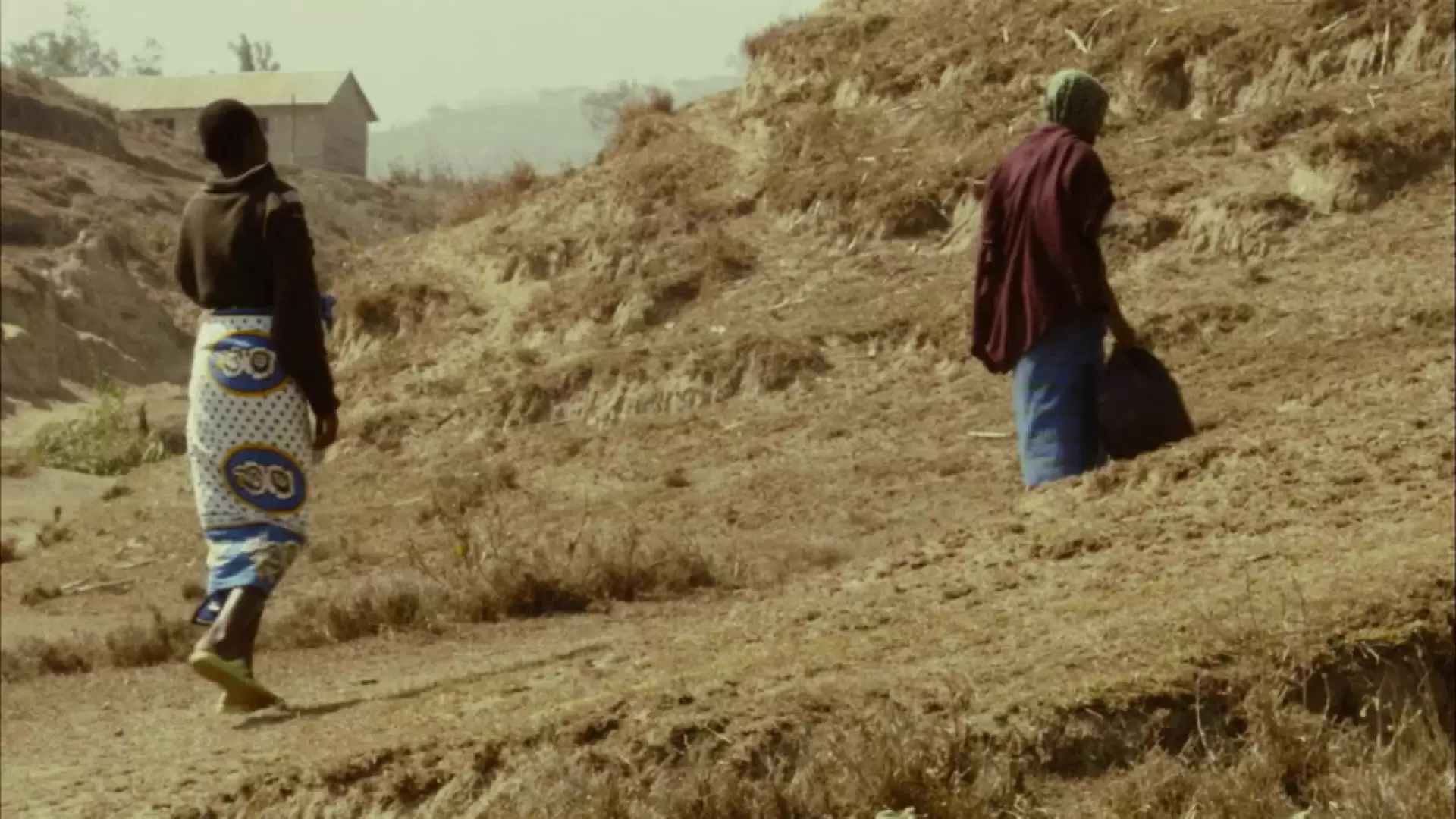 From boxers to beekeepers, we've compiled a list of the top 10 documentaries to watch this International Women's Day.
Read article »
Across the globe, millions of people celebrate International Women's Day annually on the 8th of March. The day inculcates an increased awareness of women and
Read article »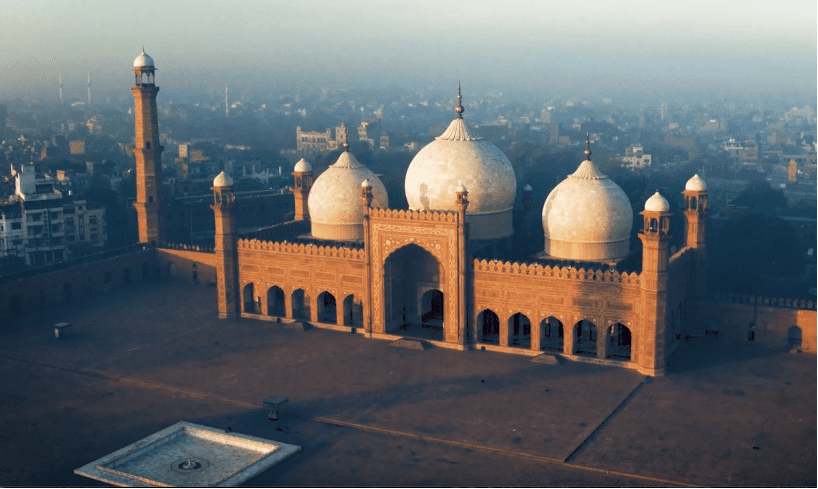 Annually and globally, it is estimated that more than three-hundred-thousand women and girls are trafficked, often for the purposes of prostitution. In 2020, Pakistan reported
Read article »
SIGN UP FOR FILM RELEASE
NOTIFICATION